🔍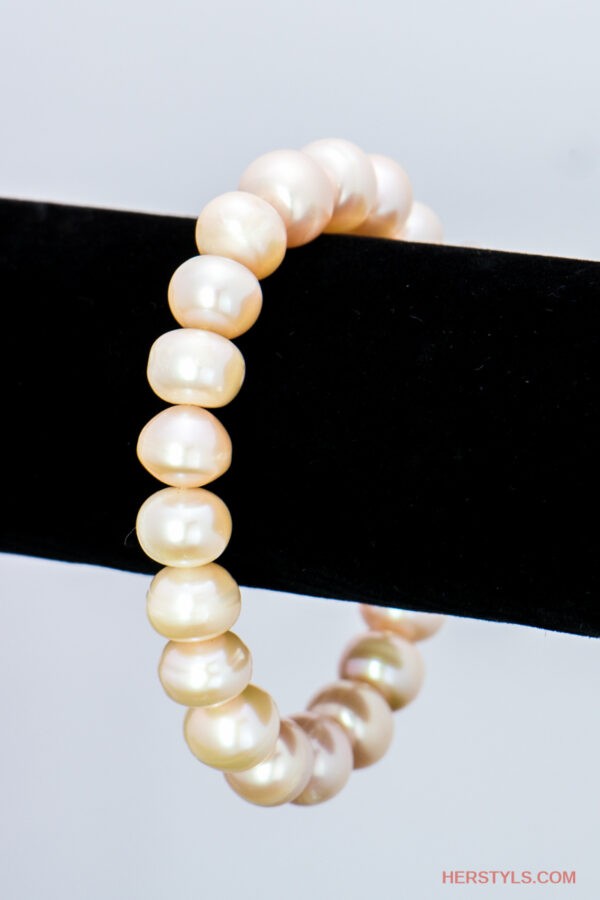 Mother of Pearl Bracelet
$100.00
The Mother of Pearl represents:
Purity
Truth
Dreamer
Fertility
Innocence
 Simplicity
Cleanliness
Faith
Honesty
Protection
Sincerity
Peace
In stock
Description
Mother Of Pearl is considered an auspicious stone for women. The luster and shine of the pearl resemble the beauty, grace, and elegance of a woman.Pearls signify wisdom, learning, creativity, perseverance, and purity to name a few.A pearl necklace enhances feminine grace in its wearer;  The energy of pearls heals and balances our mind, body, and spirit as well.
This particular bracelet is made on a cord which can be adjusted to size once on the wrist.
Considering the stones come from natural crystals the beads can vary in shape, color, pattern and size. Your item may vary from the picture shown.