🔍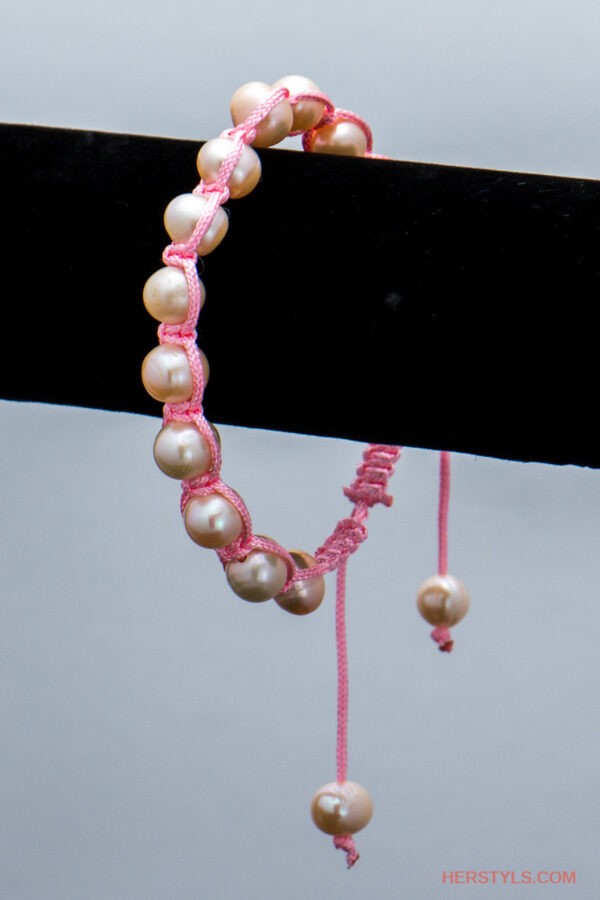 White Mother of Pearl with Pink Bands
$80.00
Promots harmony and balance
Clarity in Decison Making
Soothes Fear
Stimulates Adaptability, intuition and Sensitivity
In stock
Description
The Mother of Pearl has the Gentle Healing Power of the Sea. White pearls represent beauty and hope. Wear the white pearl to represent the beauty in every day life, the beauty you see in others, and the beauty you see in yourself.
This particular bracelet is made on a cord which can be adjusted to size once on the wrist.
Considering the stones come from natural crystals the beads can vary in shape, color, pattern and size. Your item may vary from the picture shown.